Chrysler Jeep Dodge Ram For Sale in Hamilton, Ontario
Contact Us
ABOUT HAMILTON, ONTARIO
With a population of 536,917, central Hamilton is home to McMaster University, CFL football heroes the Hamilton Tiger Cats, and an increasing number of top-notch restaurants, galleries and entertainment venues. Once primarily known for its production of steel, this southern Ontario city on Lake Ontario is shifting toward health care, technology, and arts and culture as a new and more diverse population calls the city home. One in four people living here hail from another country, although three quarters of the population lists English as their first language. New Canadians settling in this area have recently come from Iraq, Philippines, India, China and Colombia, among others. The senior population is quite high here, with the expectation that it will double by 2036.
The Greater Hamilton area includes Ancaster, Dundas, Stoney Creek, Flamborough and Glanbrook. Hamilton is one hour's drive from the US border and approximately 50 minutes away from Niagara Falls. Although known as an industrial city, it also features numerous walking trails, parks and waterfalls.
SALES DEAL & COUPON
We will Pay For Your Gas if You Buy From us.
SERVICE DEAL
Get $50 Off your next Service Job when you spend $500 in Servicing your Car, Truck, SUV, or Minivan at Ontario Chrysler.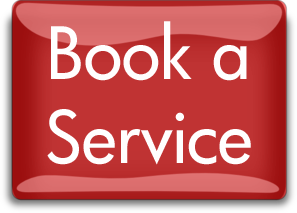 CAR INSURANCE
RBC Car Insurance
ALLSTATE Car Insurance
State Farm Car Insurance
AUTO WARRANTY
New Cars Factory Warranty Options:
3 Years or 60,000 KM
5 Years or 100,000 KM