Does the Dodge Journey have third row seating?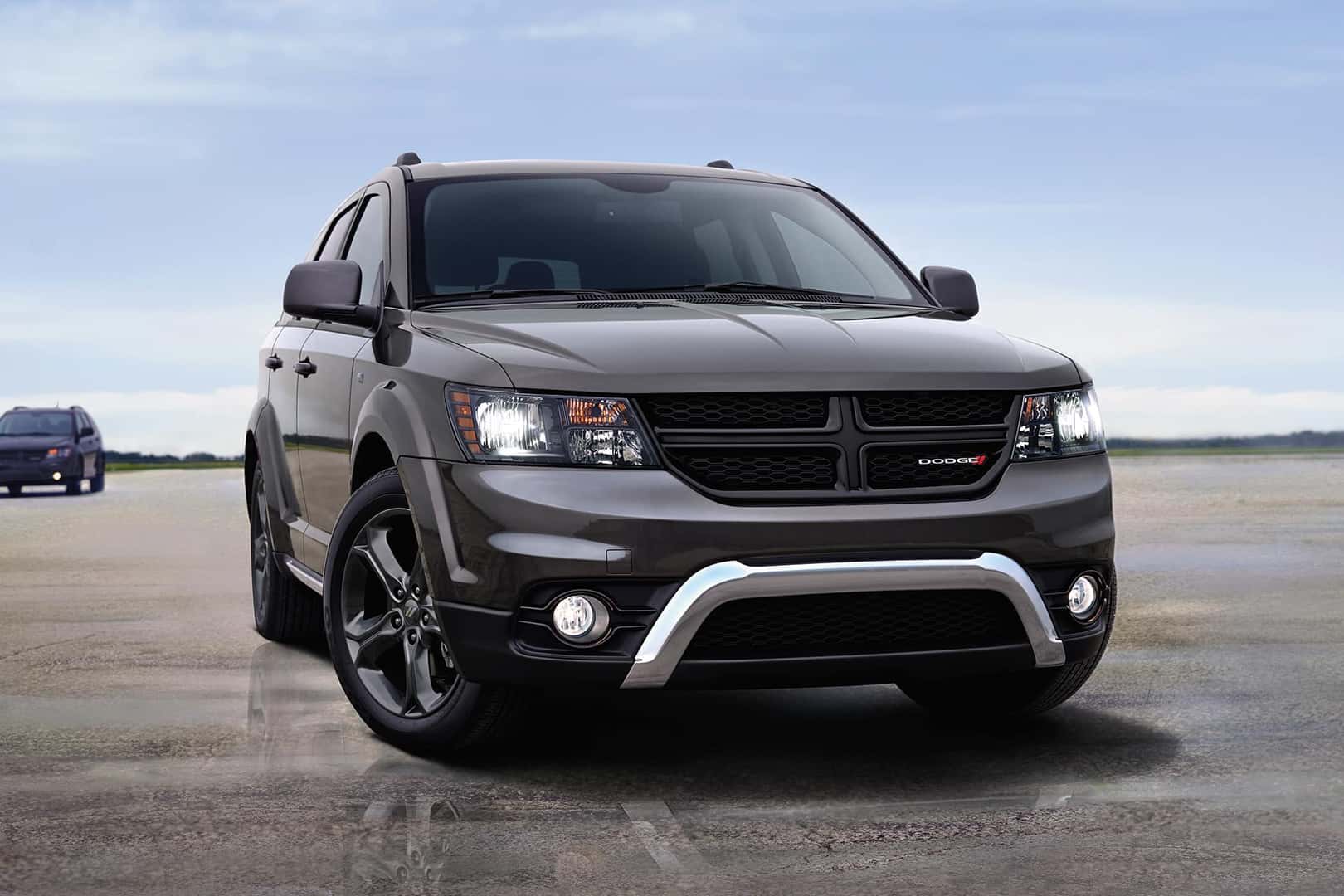 Dodge Journey does indeed have standard third row seats! Got a family that needs some extra space? Or maybe you're on the car pool route? The  New Dodge Journey has the room you are looking for all wrapped up in a luxurious package.
Kids Ride in High Style
Integrated second row booster seats help your little ones to ride safely

The seats can be conveniently folded back into the larger seat itself
The Seat of Luxury
The driver's seat boasts six-way power

The lumbar area can be adjusted to four different settings
That Convenient Third Row
Extra passengers enjoy stadium style fold-down seats

You can slide the third-row seats forward and back

You can access the seats from both sides of the Journey
More of that All-Important Storage Space
Cargo area in-floor storage

Third-row seats fold back opening up a space that measures 67.6 cubic feet

In-floor storage doubles as a cooler for all your favorite beverages
Does Ontario Chrysler carry the 2019 Dodge Journey? 
Ontario Chrysler carries over 20 Dodge Journey Crossover SUVs, 5 passengers and 7 passengers, with most trims and colors available. We serve Mississauga, Toronto, Brampton, Oakville and all of the GTA, Ontario. We are located at 5280 Dixie Road, Mississauga. Our phone number is 905-625-8801.