Light Up the Square 2022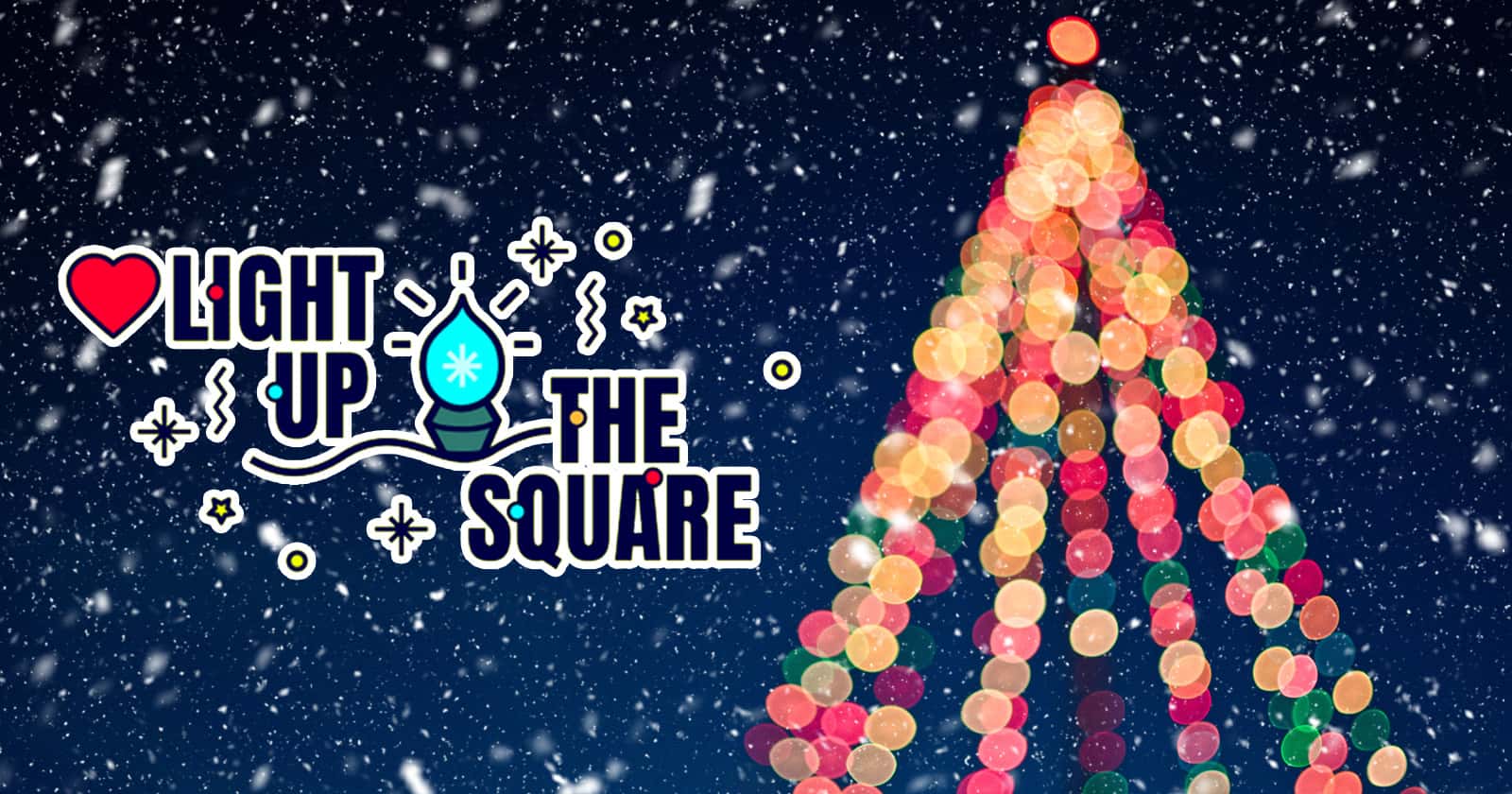 Though we may not always love the weather that comes with it, there is no denying that the lights and trees that decorate our city in the winter months can be beautiful. On November 26th, 2022, Mississauga kicks off the winter season with Light Up the Square. At Ontario Chrysler, we can't wait to celebrate the joy of changing seasons and the opportunities for connection the snowy season brings.
While you're enjoying the festive spirit in the month of November, be sure to stop in at Ontario Chrysler to keep the celebrations and savings going. For the month of October, Ontario Chrysler is offering promotions to help make finding your next Jeep Wrangler for sale or Ram 1500 for sale easier. Contact us today or apply for auto financing online and get into the car of your dreams this month.
Light up the Square, November 2022 Promotions
Up to $10,000 in Rebates on New Ram 1500 – unlock the best savings on Canada's most loved truck at Ontario Chrysler. With up to $10,000 in rebates for the new Ram 1500, you'll get into the truck of your dreams at the best possible price. Contact a member of our sales team to learn how to get your rebate.
15% off on Select 2022 Ram 1500 – there's no better feeling than getting 0% financing on your next new Ram 1500 truck. Visit Ontario Chrysler today and learn more about which 2022 Ram 1500 trucks for sale are eligible for 15% off and get the best rate possible.
Up to $4500 in Rebates on New Durango – the Dodge Durango is made for those who love a seriously powerful and cool SUV. Unlock the best savings on your family-friendly, new Dodge Durango for sale at Ontario Chrysler. Contact us today to learn more about how you can get up to $4500 in rebates.
Sell Your Used Car to Us – trade in your old vehicle when buying your new one, or sell your car for cash at Ontario Chrysler. We'll buy your car even if you are looking to buy one from us. Contact us today to learn more about how to sell your car for cash Toronto, Mississauga, and Brampton-wide at Ontario Chrysler.
At Ontario Chrysler, we are excited to kick off the winter and enjoy the twinkling lights throughout our beautiful city. We look forward to celebrating the winter season with our customers and strive to bring the best experience when looking for the next vehicle. Visit us today and see why we are the Dodge, Jeep, Ram and Chrysler dealership Mississauga residents depend on.